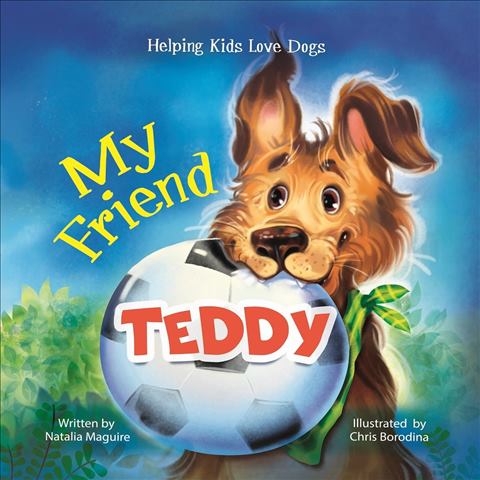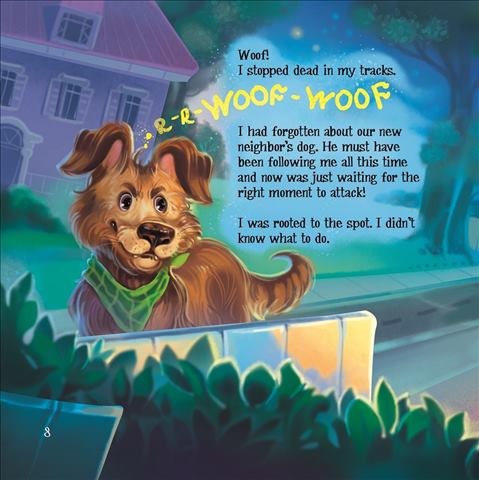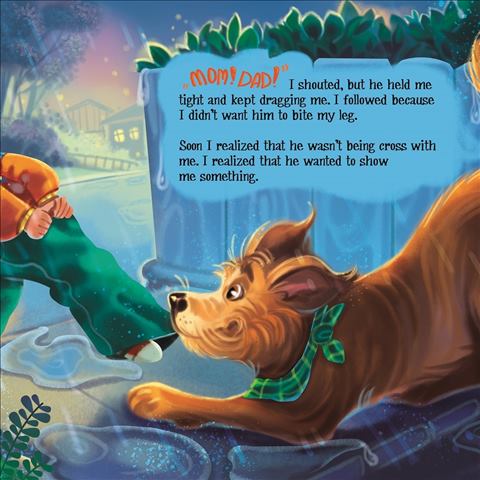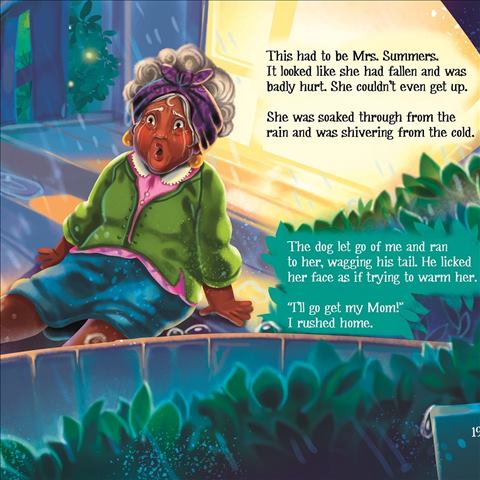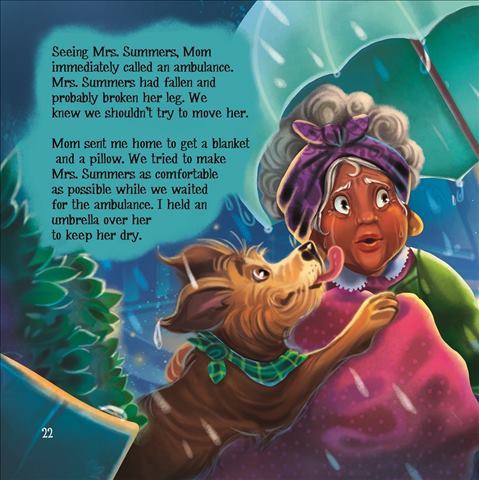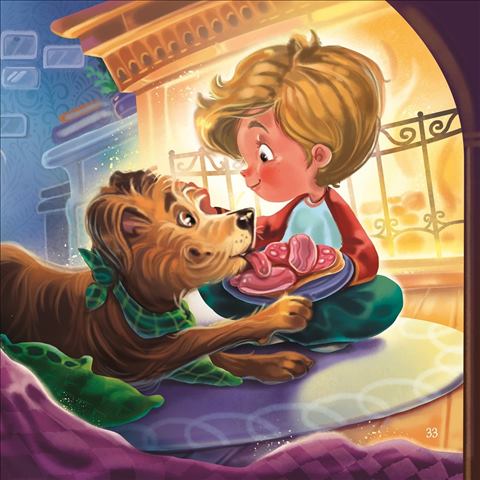 Helping Kids Love Dogs
Illustrated by Chris Borodina
ISBN: 978-3-9821428-1-4
Do you think my friend Teddy looks scary? I felt so too. I was so afraid of him it was hard to breathe. But now I know, Teddy is a caring dog who knows how to love and protect. He saved his owner! (Well, I helped, too.) Would you like to hear how that happened?