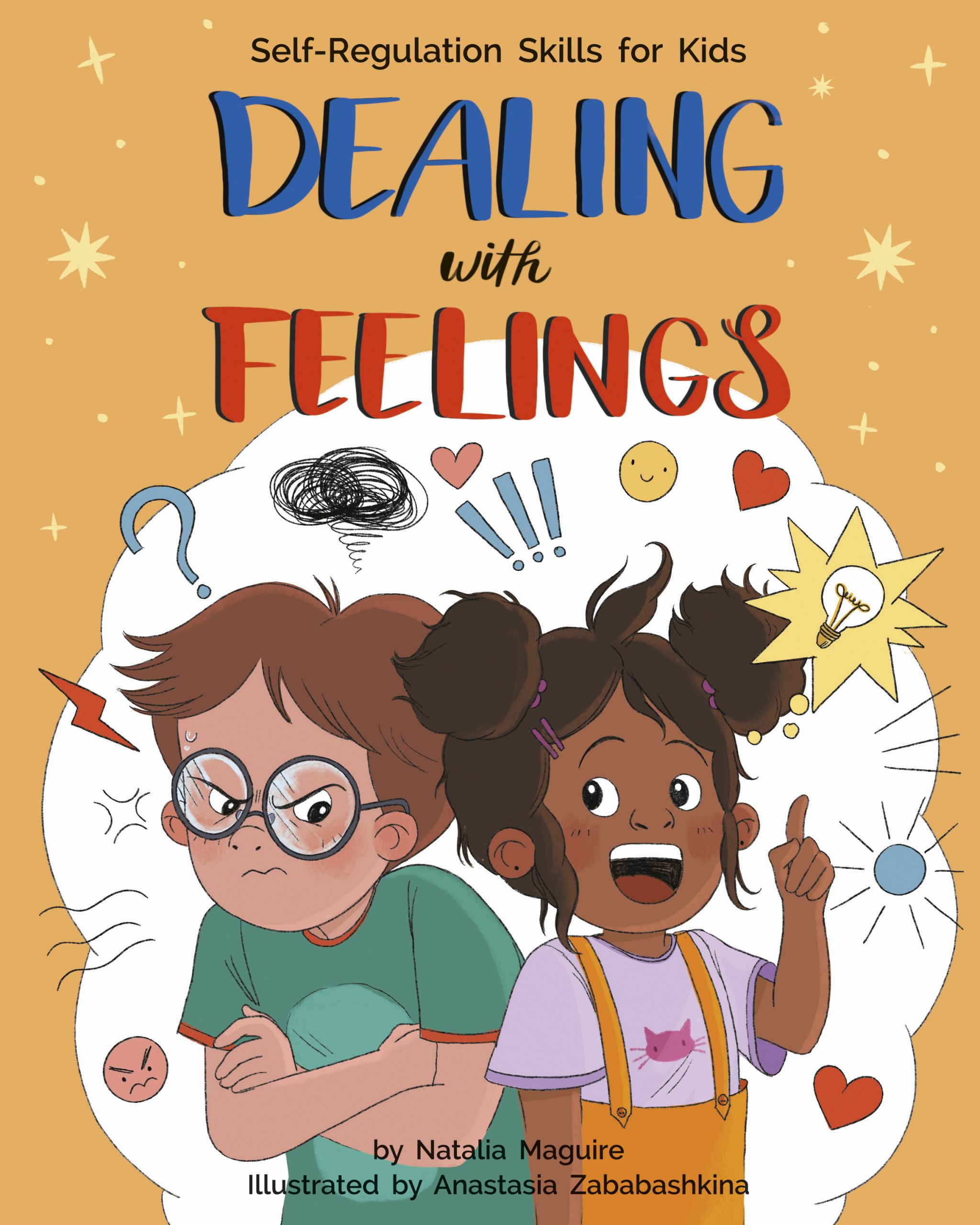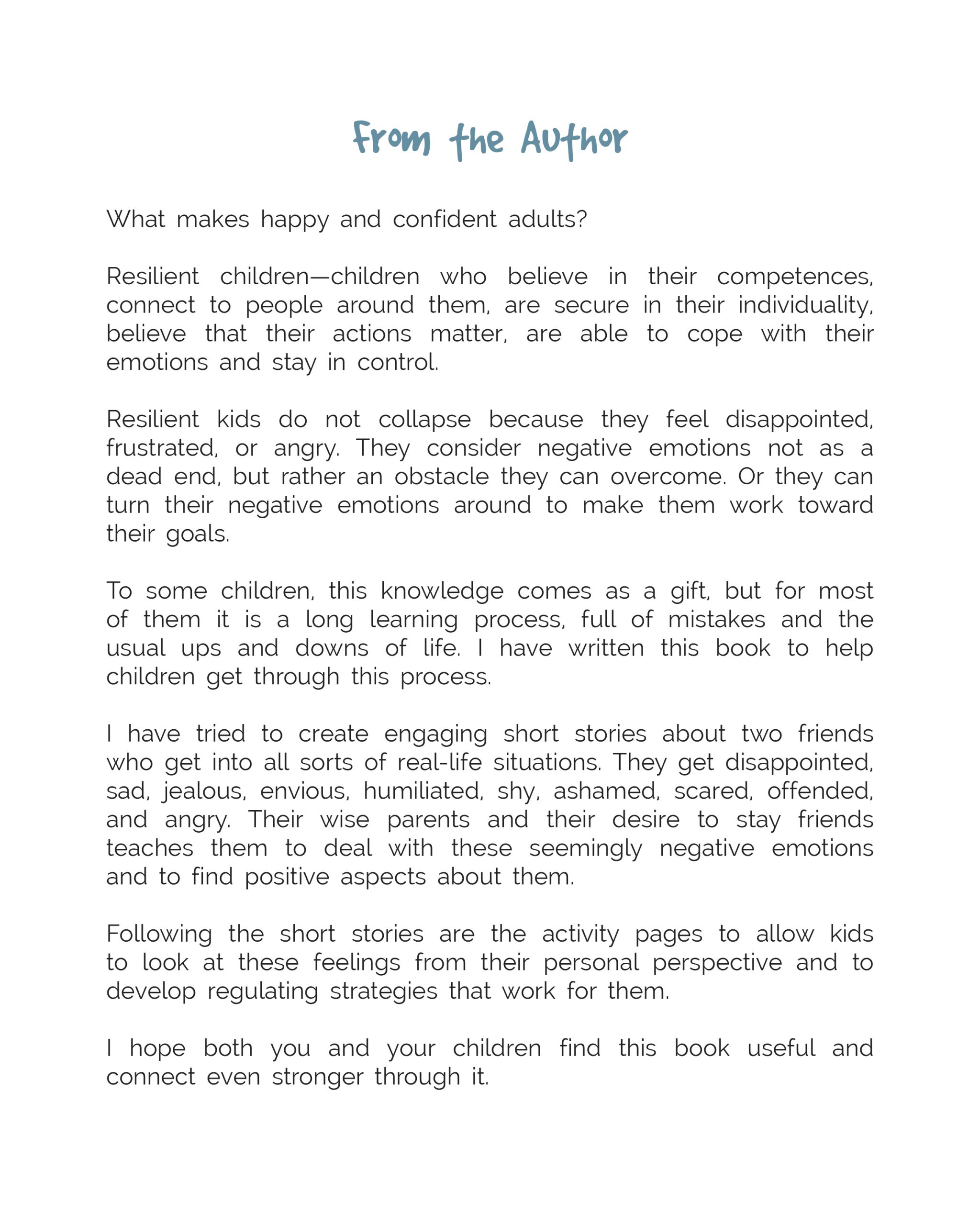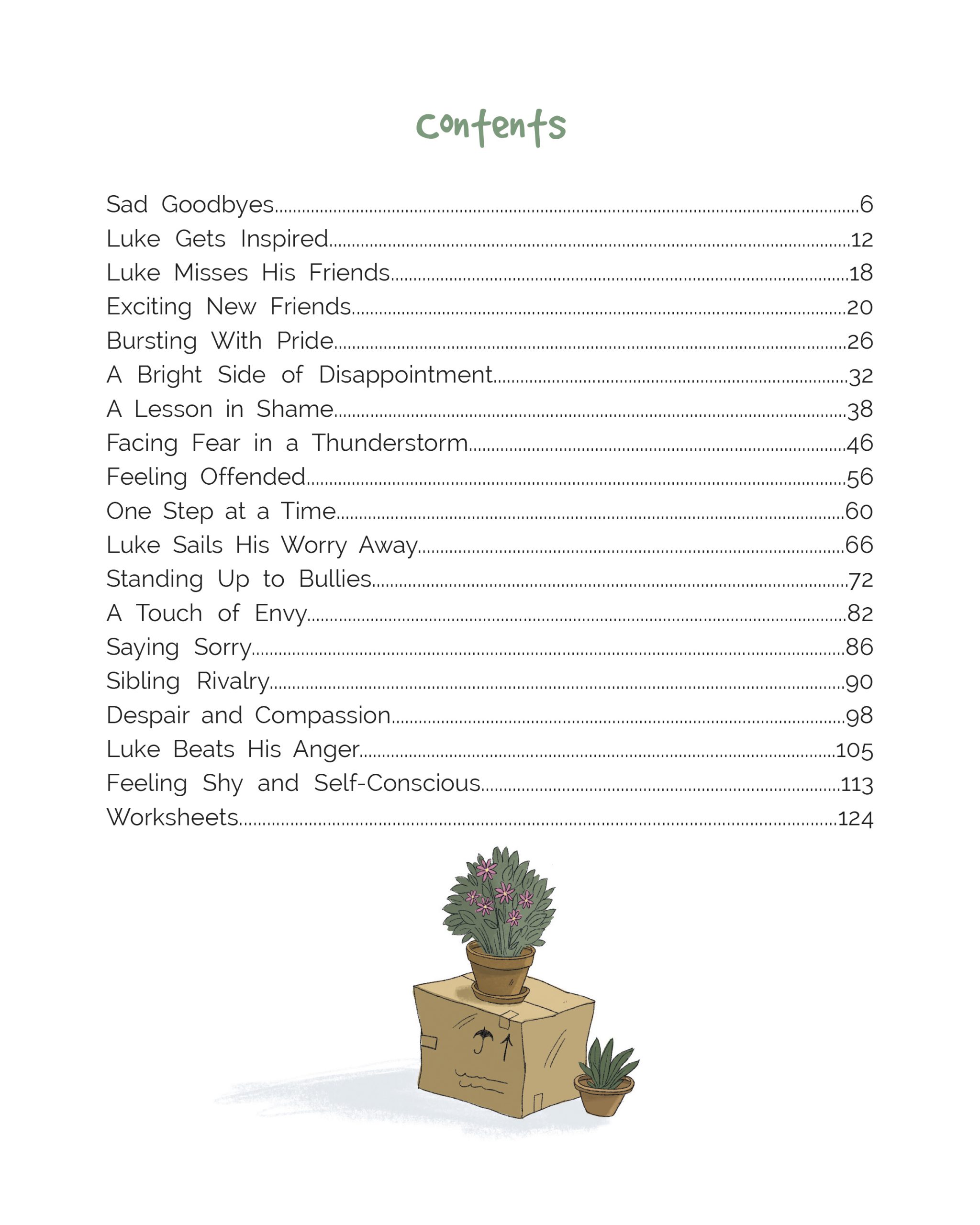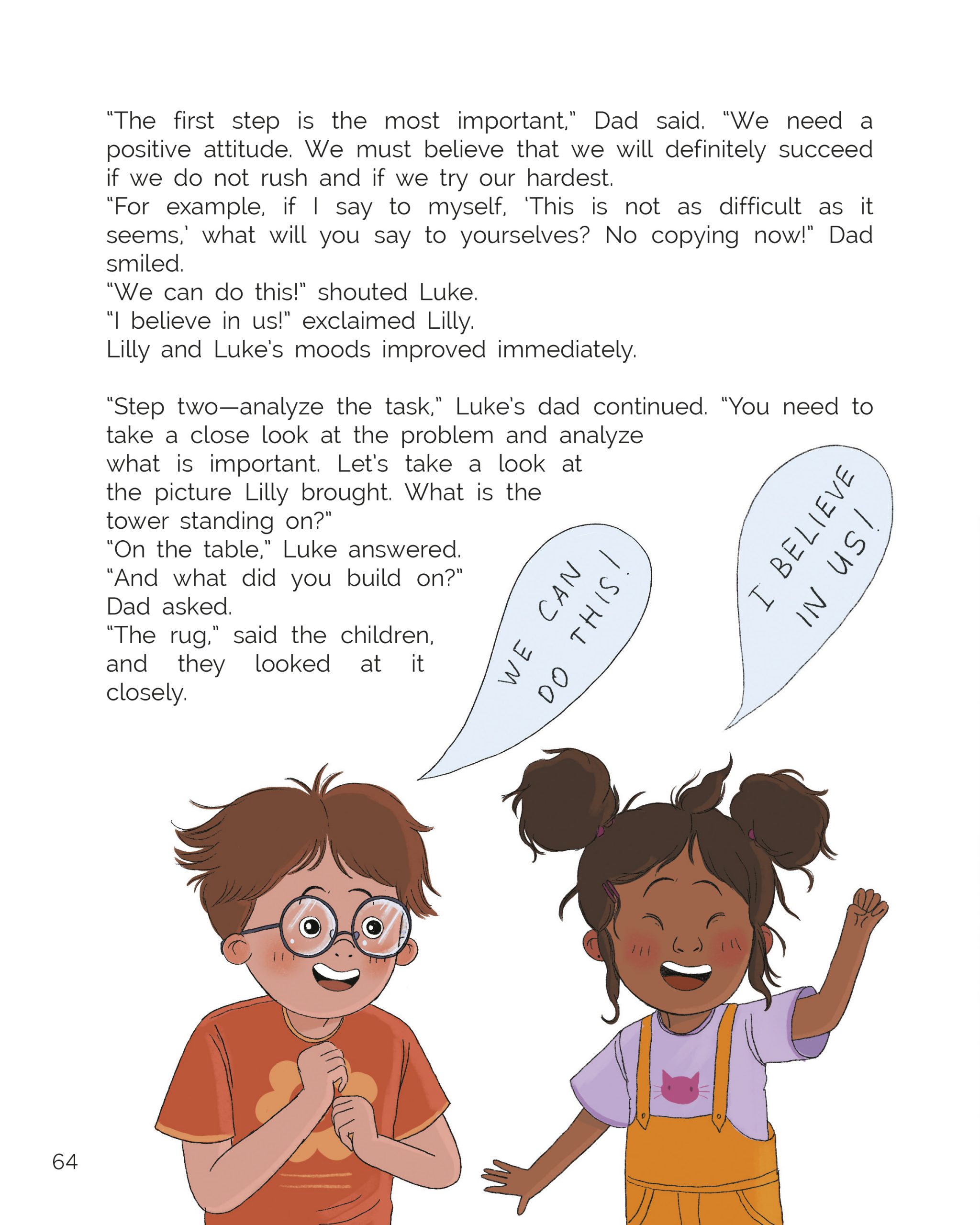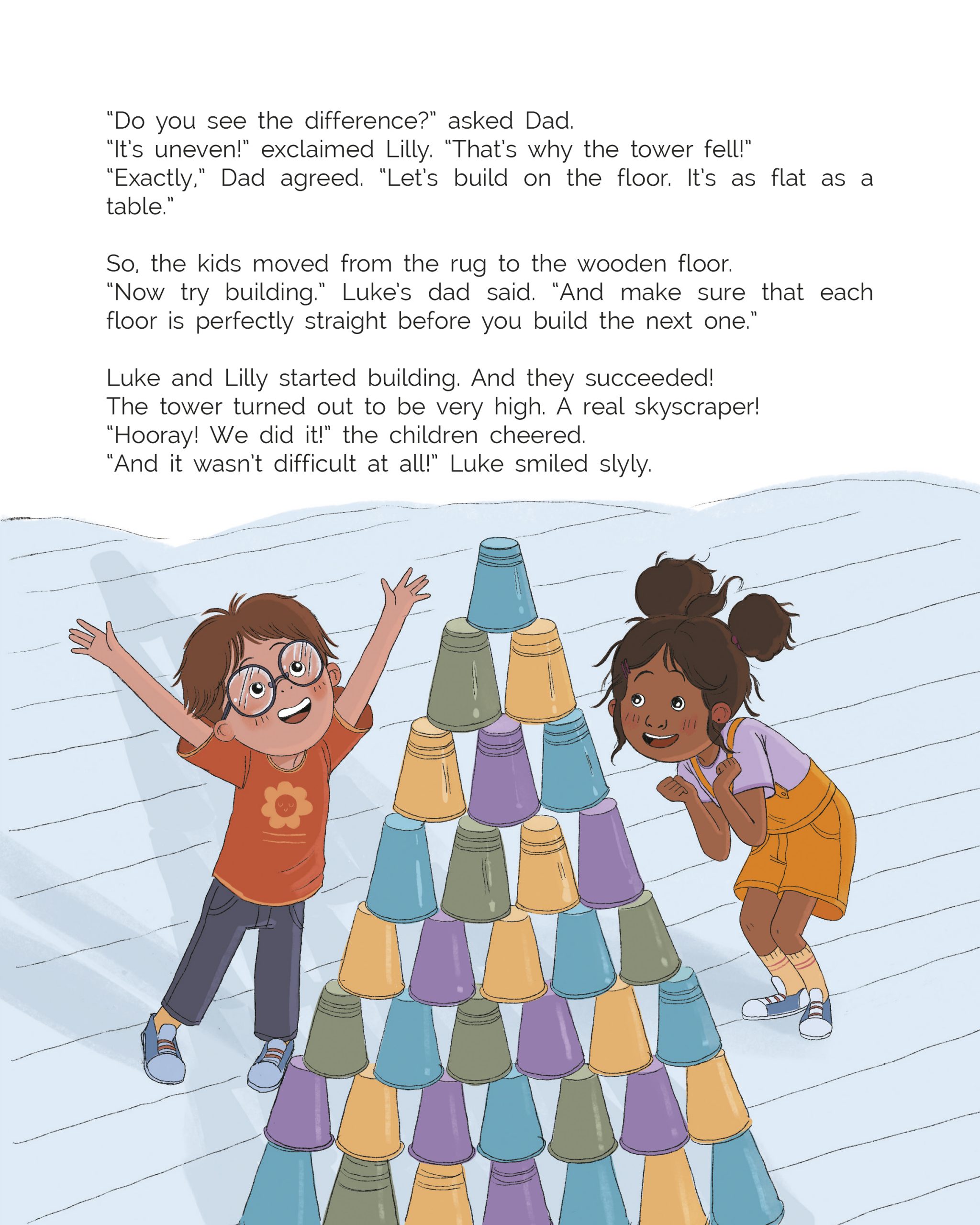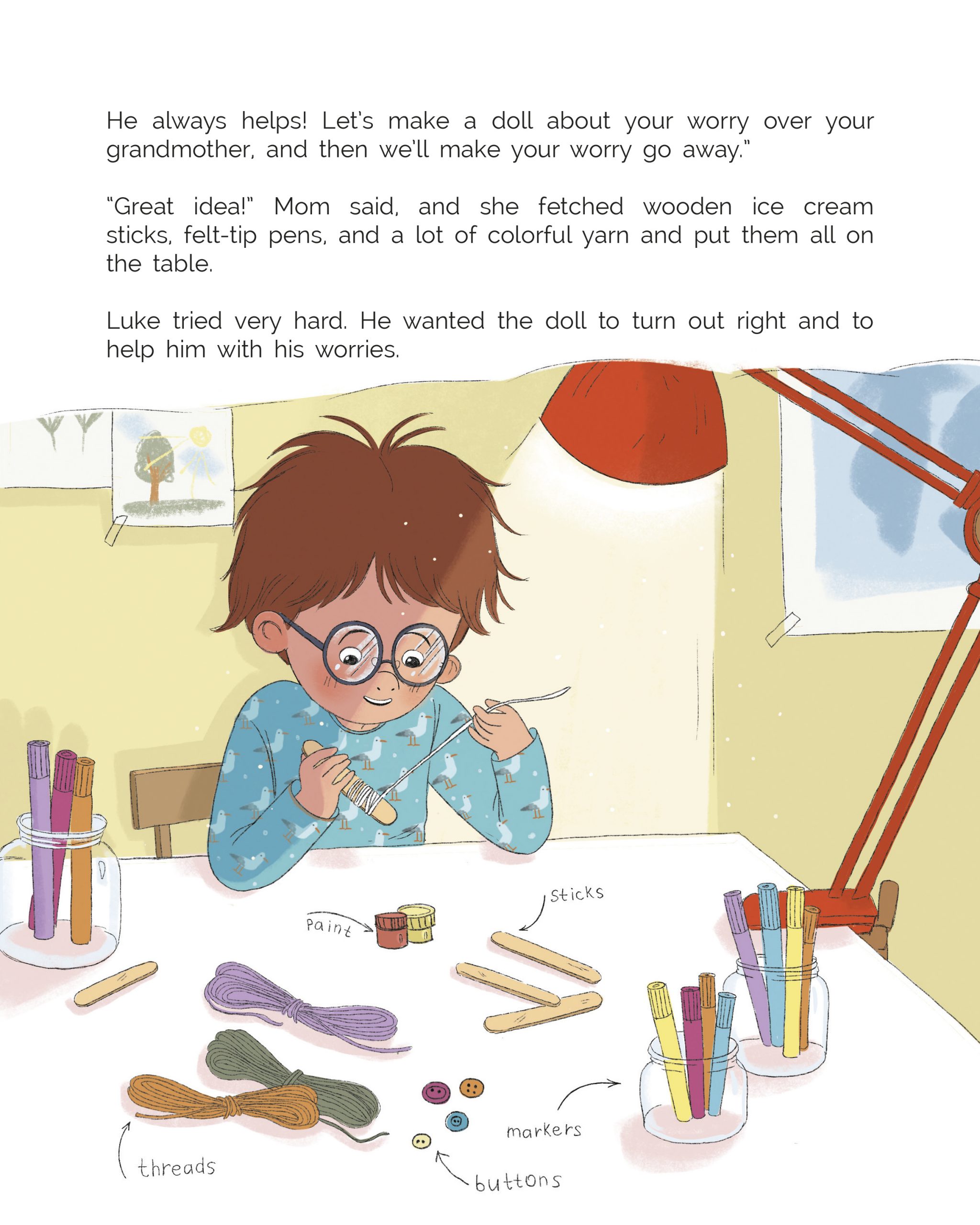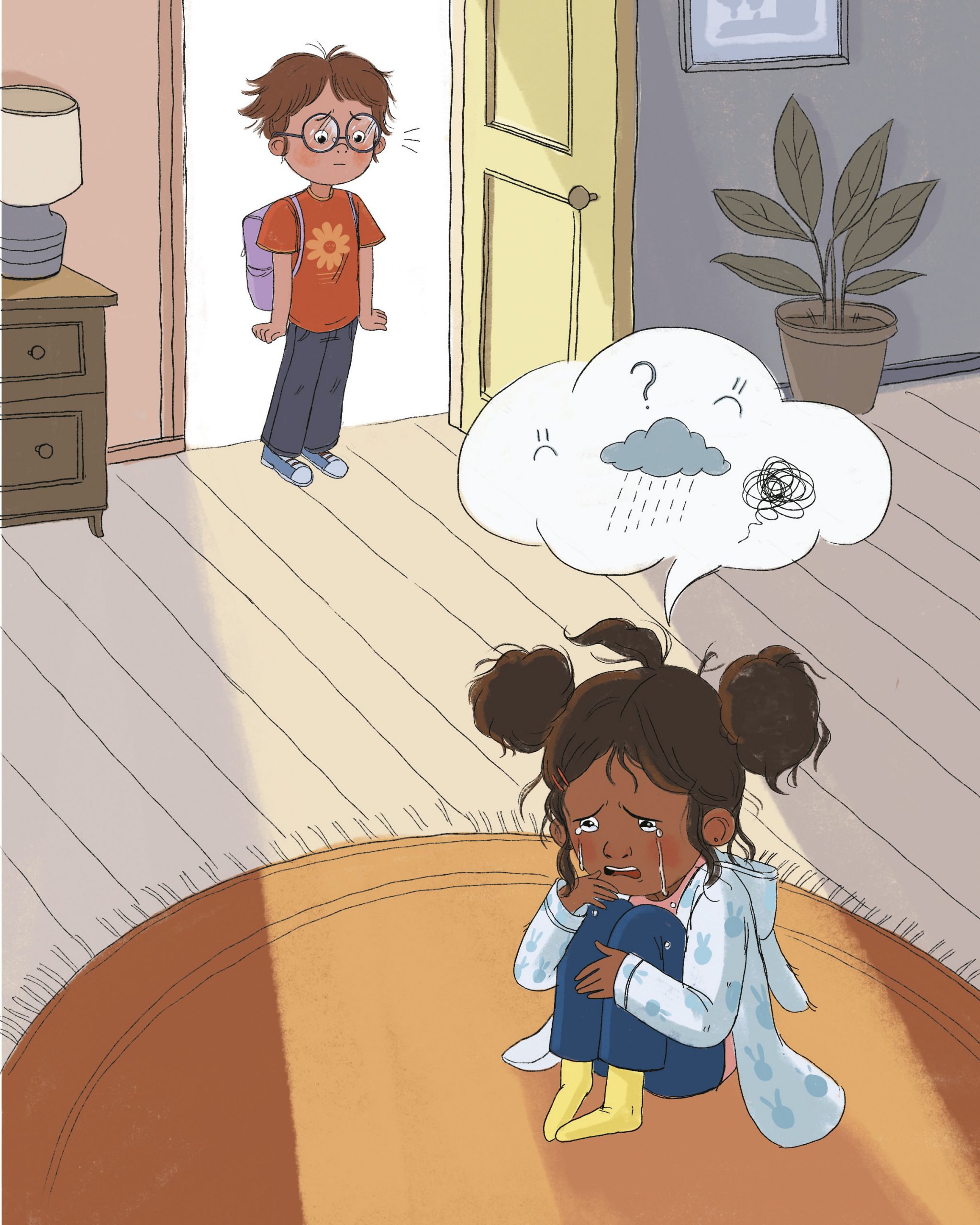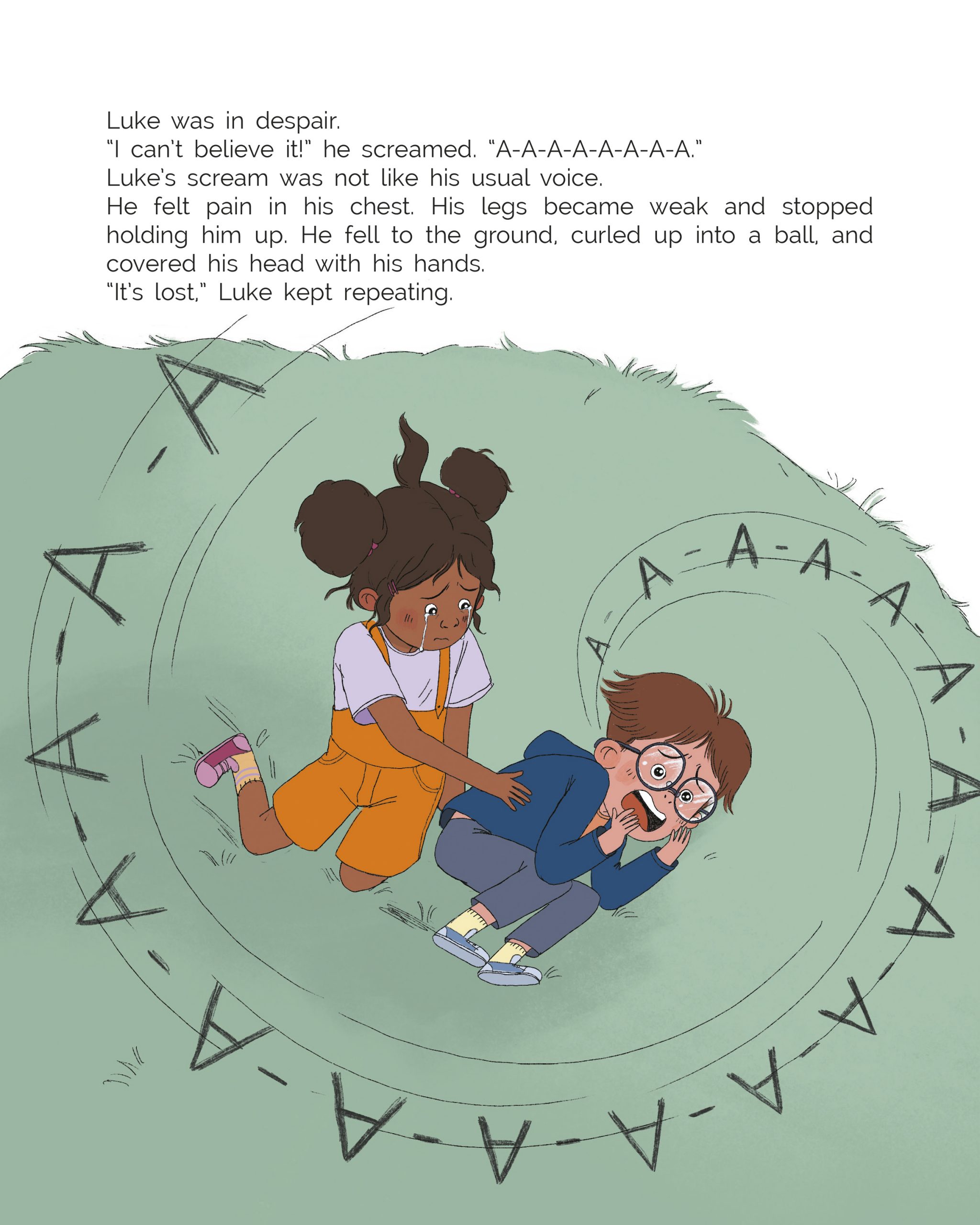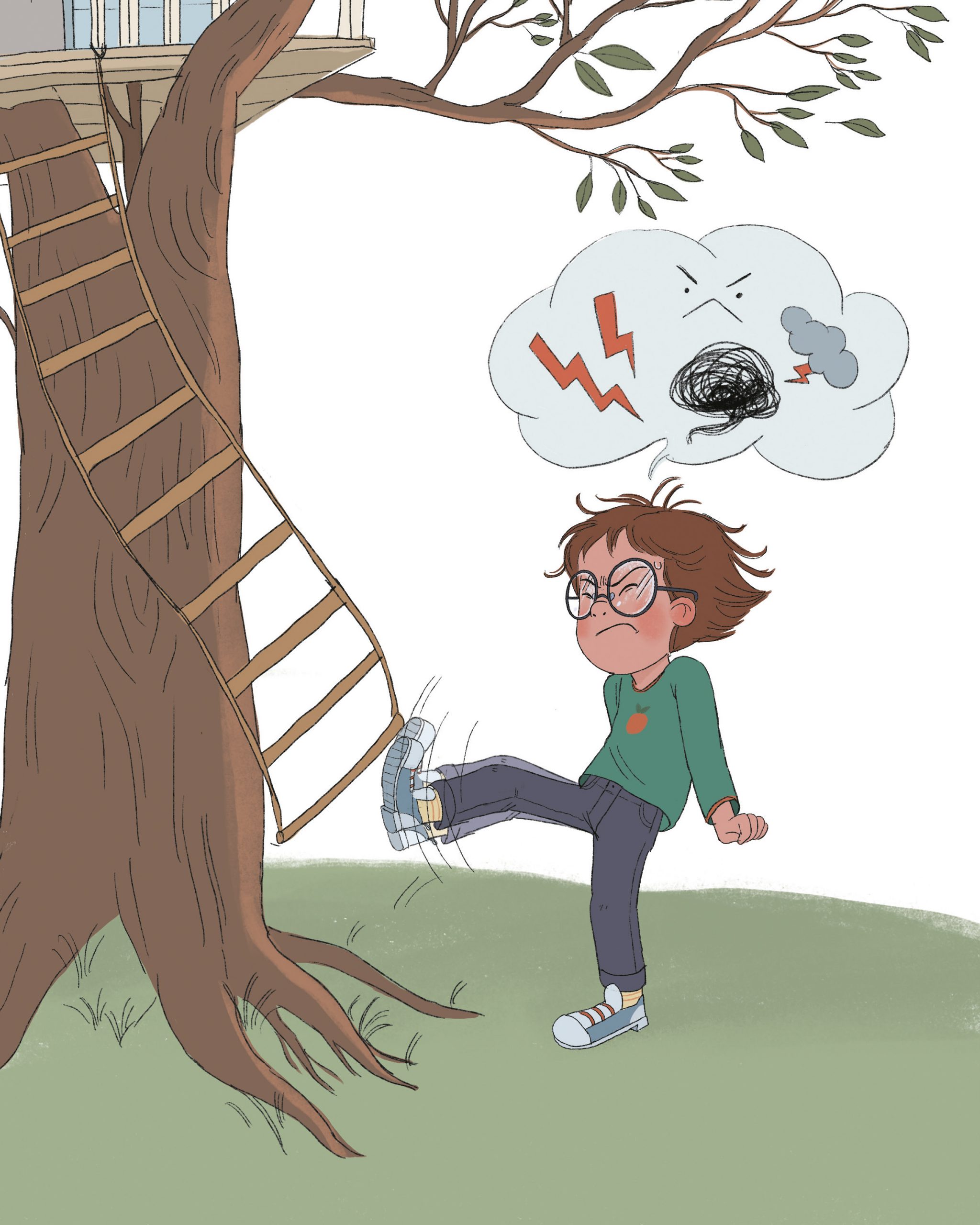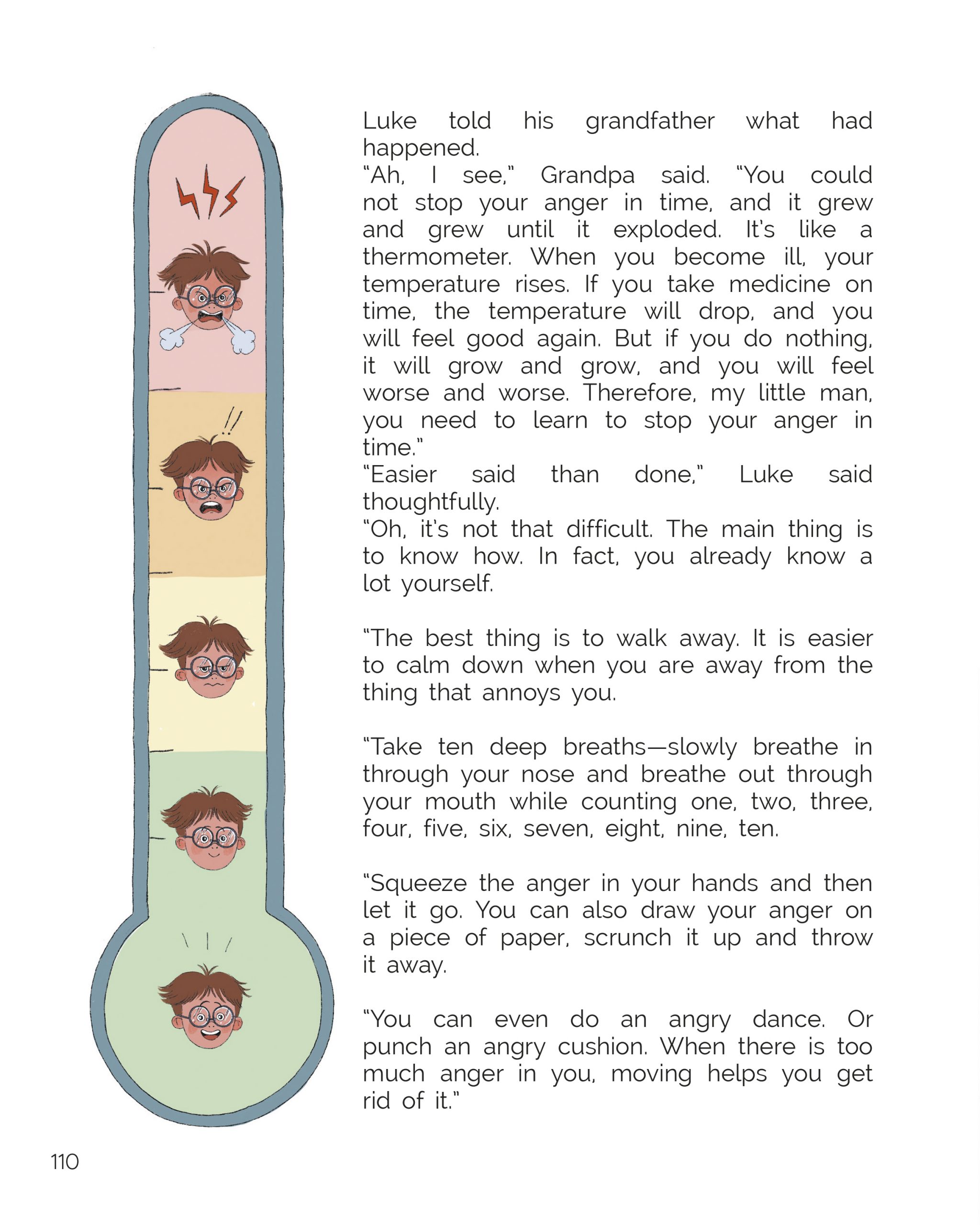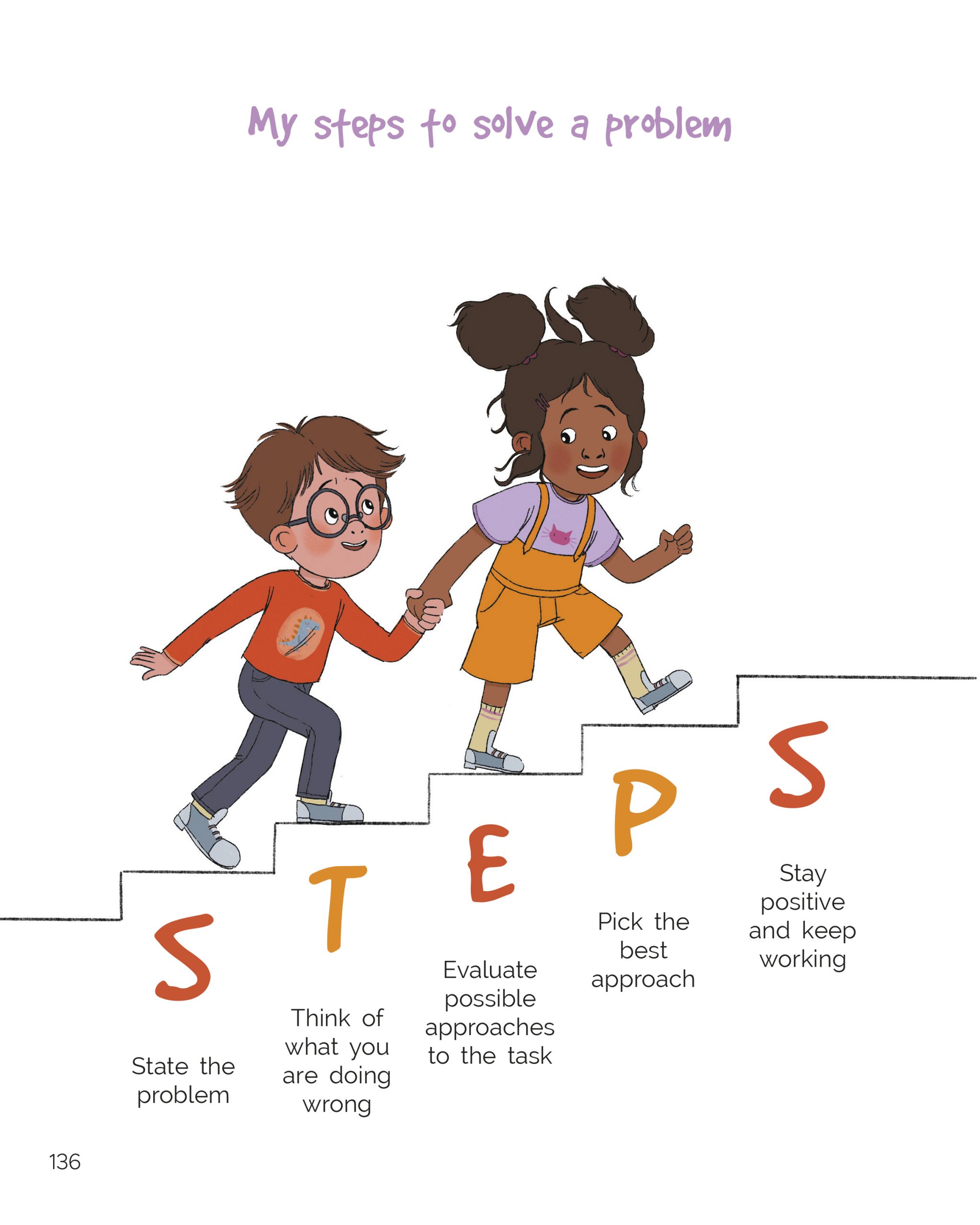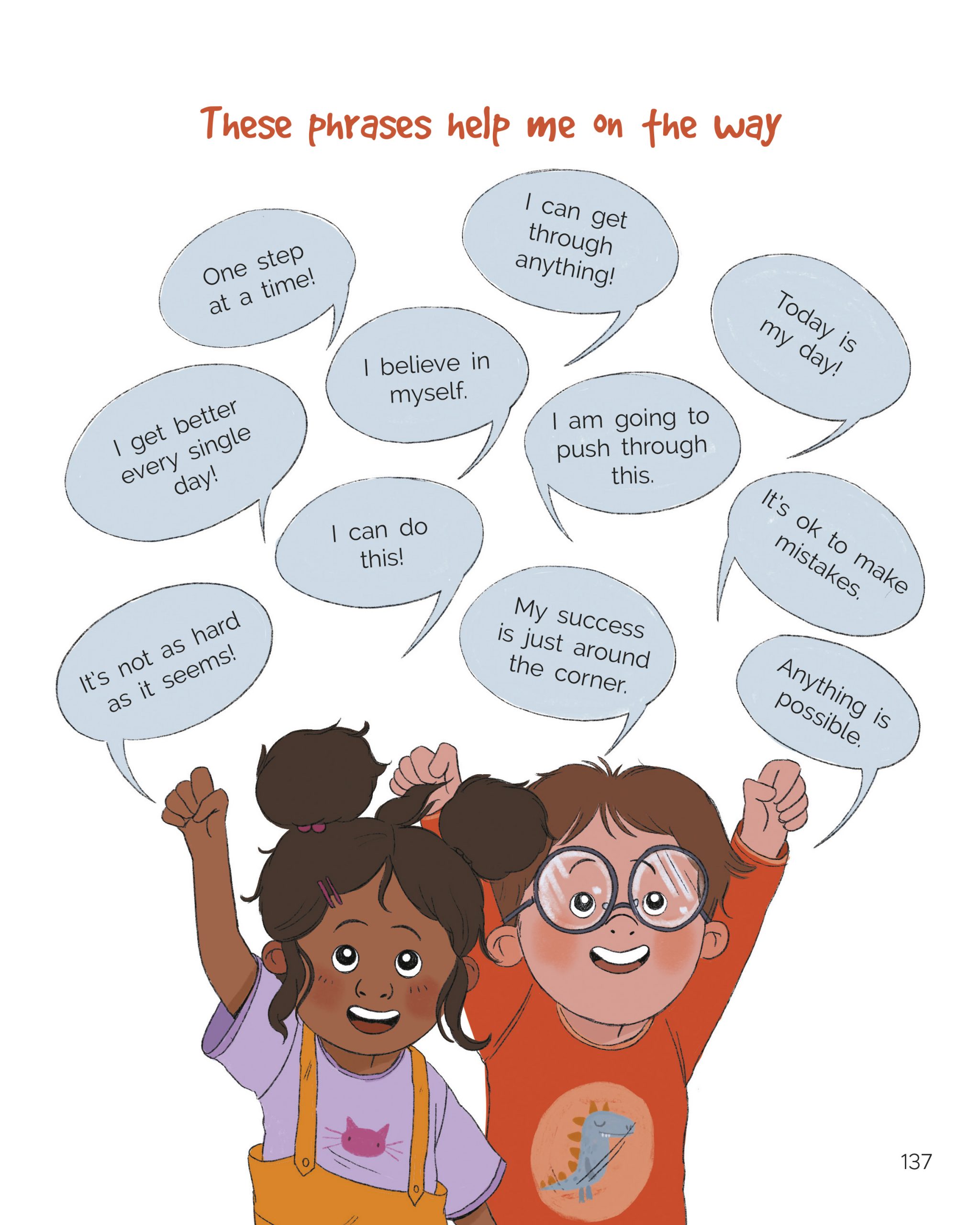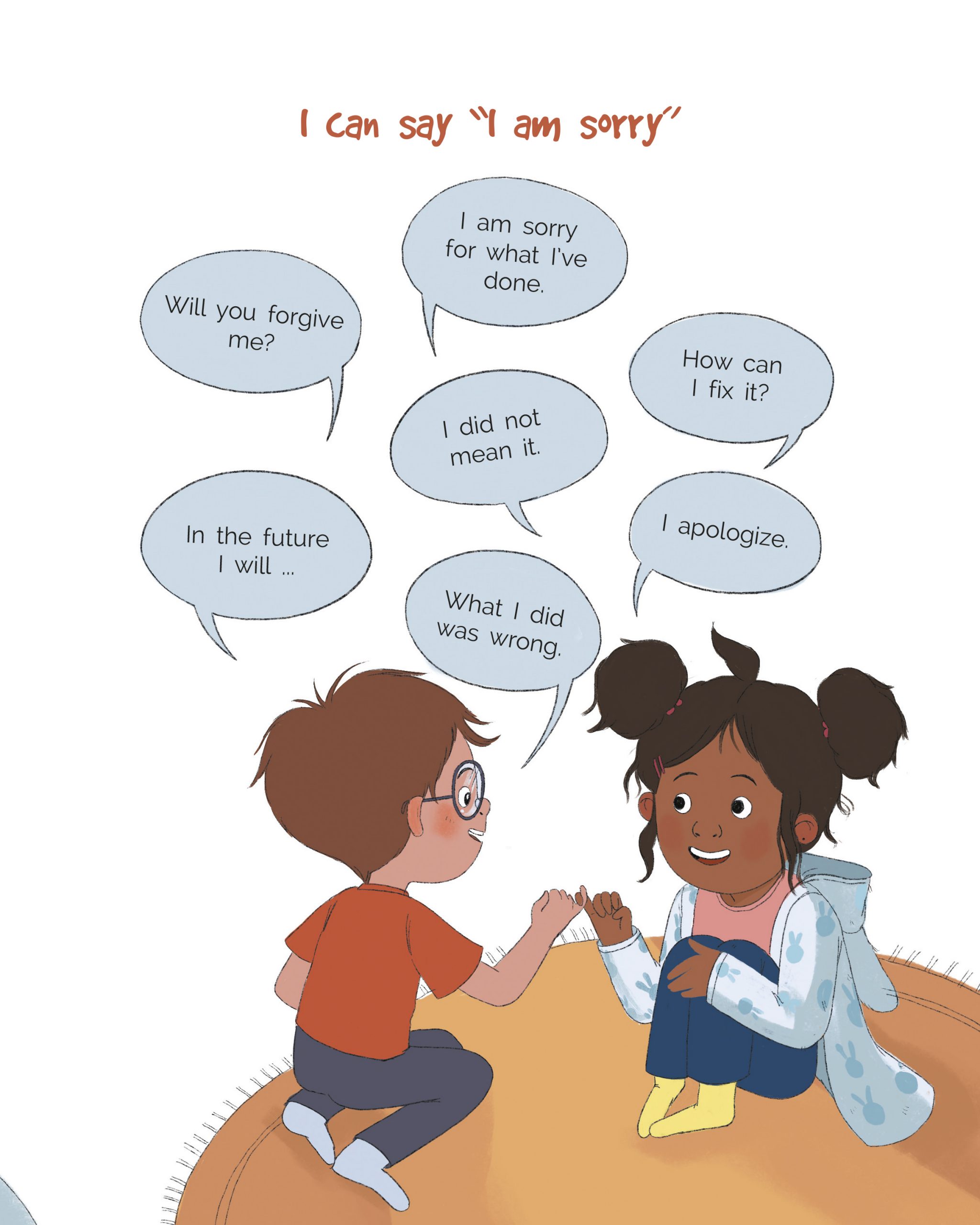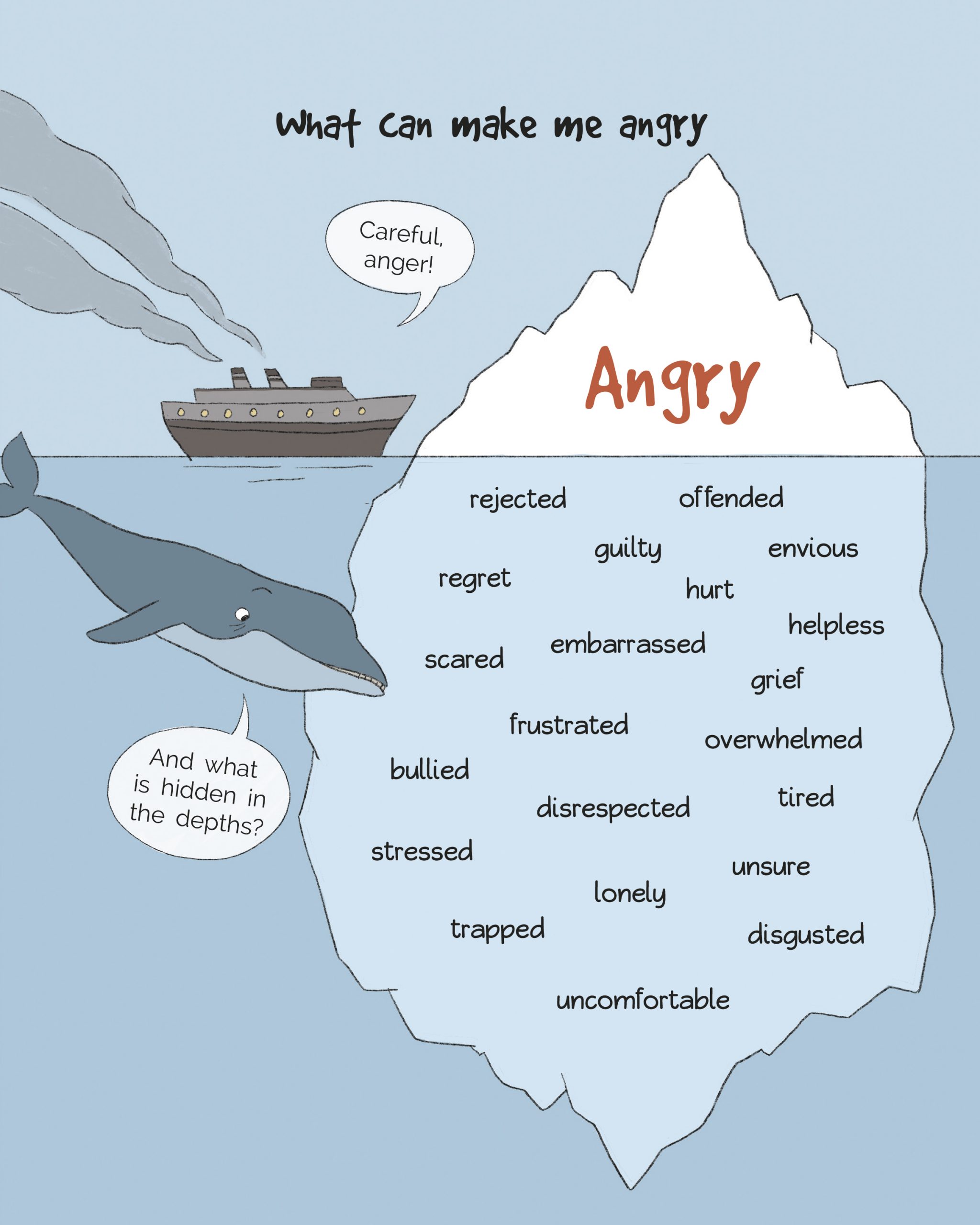 Self-Regulation Skills for Kids
Illustrated by Anastasia Zababashkina
ISBN: 978-3-9822799-4-7 (paperback), 978-3-9822799-5-4 (hardcover)
What makes happy and confident adults?
Resilient children—children who believe in their competences, connect to people around them, are secure in their individuality, believe that their actions matter, are able to cope with their emotions and stay in control.
Resilient kids do not collapse because they feel disappointed, frustrated, or angry. They consider negative feelings not as a dead end, but rather an obstacle they can overcome. They can turn their negative emotions around to make them work toward their goals. Dealing with Feelings will give these skills to your children.
The book contains engaging short stories about two friends who get into all sorts of real-life situations. They get disappointed, sad, jealous, envious, humiliated, shy, ashamed, scared, offended, and angry. Their wise parents and their desire to stay friends teaches them to deal with these seemingly negative emotions and to find positive aspects about them.
Following the short stories are the activity pages to allow kids to look at these feelings from their personal perspective and to develop regulating strategies that work for them. Ideal for teaching self-regulation skills in early childhood education.