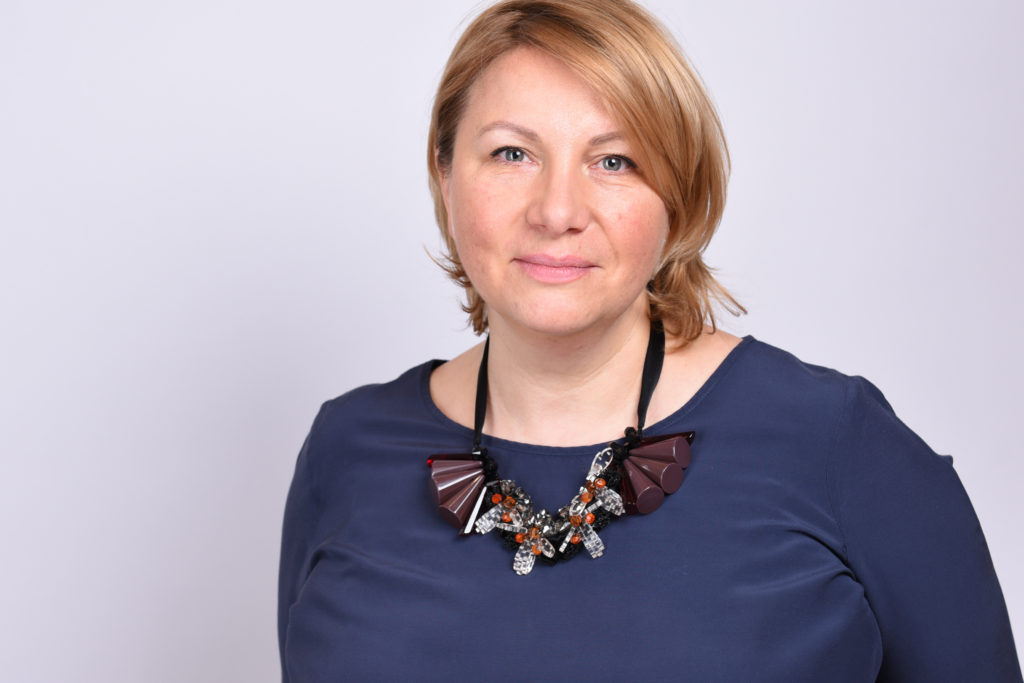 Dear reader,
Thank you for visiting my page.
As a mother of three kids, a founder, and a manager of an educational play center, I know for sure that all kids come to this world with a distinctive character and a unique vision of life. It excites me to see how these different kids explore the world and become confident at new things. My life experience has given me a particular skill of explaining various, sometimes quite complicated things to children. There is no better payback than seeing their eyes sparkle, "I understand! I can!"
When my children were small, we spent our evenings reading books and telling our own stories. All those stories turned out to be motivational in nature. I believe that making kids believe in themselves is the best thing that a parent or an educator can do.
Now, with my children having grown older, I decided to share these stories with other kids. I have written and self-published several books, that are all working towards one goal – giving kids what I believe to be the strongest platform in life – love and self-confidence.